Company of the helicopter in which Kobe Bryant was traveling has no money to cover the damages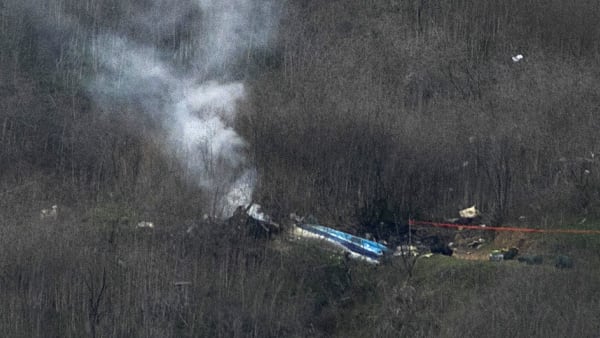 A report confirmed that Kobe Bryant's family along with the relatives of the other six passengers who died in the plane crash will sue the Island Express company. However, the company's lawyers said there will not be enough funds to compensate for the damages.
Island Express has a liability insurance coverage totaling $ 50 million, according to the TMZ Sports report.
The figure is very low considering the number of people they were transporting and the fact that a sports celebrity like Kobe paid service for it.
— AF MEDIA NEWS (@afmedianews) February 26, 2020
Vanessa Bryant, the widow of the Los Angeles Lakers legend, is asking for compensatory and punitive damages. That means that only the family of the former NBA player could be entitled to hundreds of millions of dollars because their earning potential was enormous.
So far, Vanessa Bryant is the only member of the affected families that she has sued, but sources involved in the case say that the other relatives are preparing a report to claim their rights so it is almost certain that more demands will come.
— Got2beereal (@Got2beerealG) February 26, 2020
Matt Drummelsmith, president of Aviation Specialty Insurance, told TMZ Sports that the company is unlikely to be able to obtain a license to perform air transport again and that what happened will take it out of business forever.