Joe Burrow clarifies his position regarding playing for the Bengals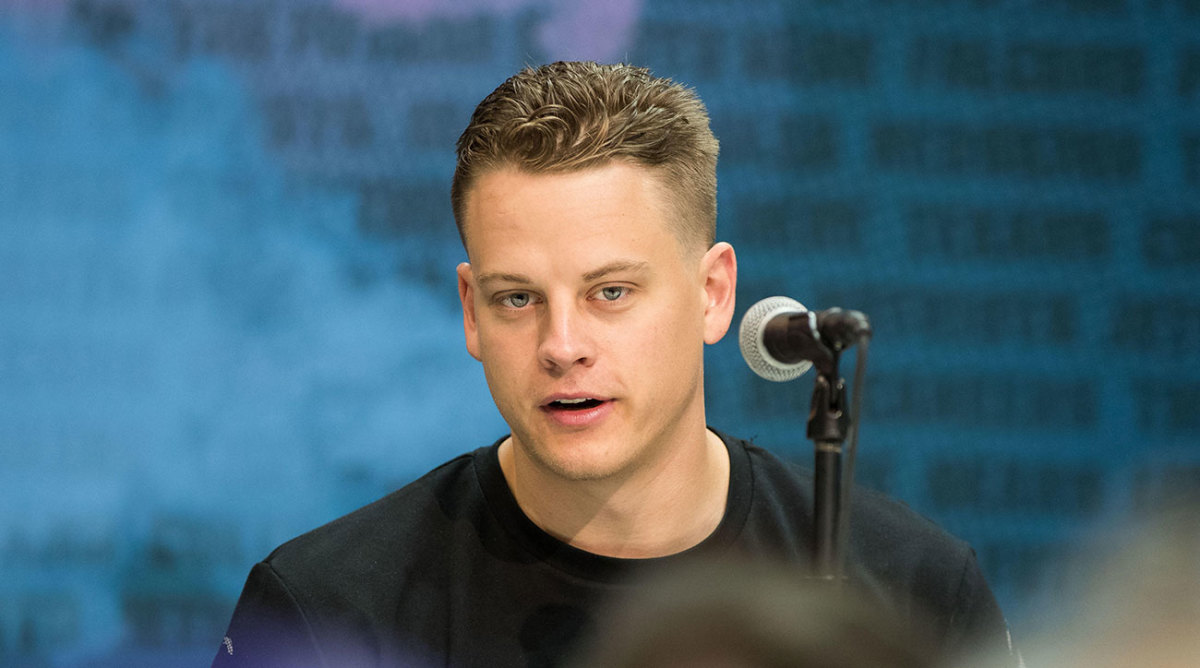 INDIANAPOLIS - Joe Burrow ended any speculation regarding wanting to avoid the next step in his career. The former LSU quarterback said he will play for the Cincinnati Bengals if the franchise selects him first overall in the next NFL draft.
"I am not going to not play," Burrow told a group of reporters at the Talent Combined Tuesday morning at the Indiana Convention Center. "I am a player. Whoever takes me, I will introduce myself."
During a session with the media that lasted almost 20 minutes, Burrow confirmed his intentions to play for the Bengals, in case he was selected by Cincinnati, despite growing speculation that he might want to avoid the team, one that has no playoff victory since 1991.
Most of the rumors were born from Burrow's lack of positive comments about playing in Cincinnati in the days leading up to this week's event. The most recent winner of the Heisman said that the reluctance is due to not wanting to be presumptuous about what the Bengals will decide with the first pick.
On February 17, Burrow reported having "leverage" during a trip to Fort Worth to accept the Davey O'Brien Award, which ignited further speculation about potentially trying to force his way to another team. Burrow said that comment was in reference to the Combine process. He will not throw or work in Indianapolis this week after a 15-game season at LSU that culminated in a national championship.
Although he did not listen to Burrow's comments on Tuesday morning, Bengals head coach Zac Taylor said he was aware and not worried about the rumors.
After the Bengals finished with the worst record in the league during Taylor's first season, Cincinnati received the first NFL Draft pick for the first time since 2003. The Bengals will meet with Burrow on Wednesday while continuing with the process of potentially finding their next franchise quarterback.