Raúl Jiménez has everything to succeed at Manchester United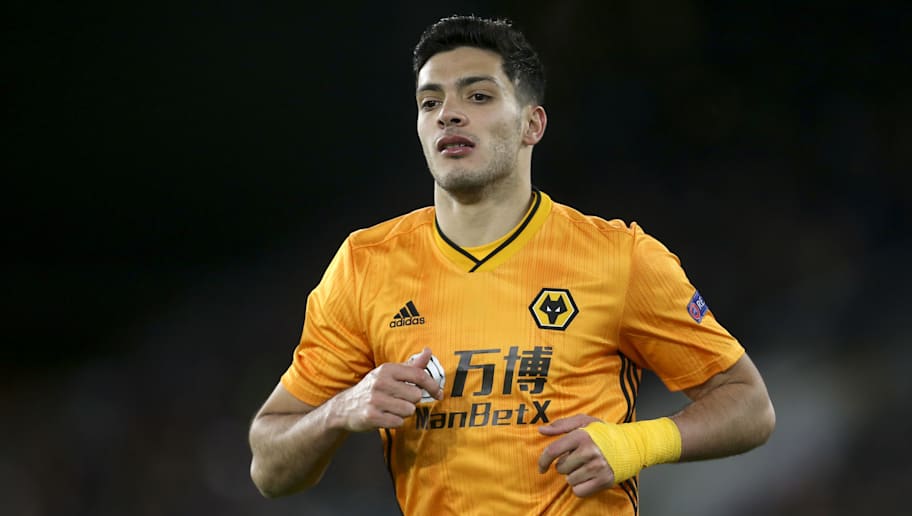 In recent months there have been a lot of rumors from the British media and the rest of the world, about the possible departure of Raúl Jiménez from Wolverhampton to different clubs within the Premier League, due to his extraordinary performances and statistics, and so far in almost two seasons, he records 38 goals in all competitions, a brutal figure in a team that did not transcend beyond its expectations in many years, that constantly struggled not to descend and is currently a club that fights for positions of European competitions.
The various information has been diverse, many sources have assured the interest of Everton, Arsenal, Manchester City, and Manchester United, the latter more strongly recently. According to the English newspaper, Daily Express, the Red Devils prepare a millionaire offer for him and his partner, Diogo Jota, for 110 million euros, 50 million for the Mexican and 60 million for his partner.
It is a fact that Wolves will not let their top figures in attack go so easy, in the case of the former 'Azulcrema' they will surely have to offer more since they paid 38 million euros for their services and would expect to ask for more for their maximum historical scorer in Premier League.
Given these situations and Jiménez's hypothetical signing for the team of Old Trafford, the Mexican's success in the most successful team of the English First Division would be almost assured. Currently, the team commanded by Norwegian Ole Gunnar Solskjær requires a consolidated striker who knows the style of English football. If the manager gives him the confidence and opportunity to become an important player in the starting eleven, the Aztec will answer without a doubt, because that has been a large part of his spectacular performance with Wolves, since the Portuguese coach, Nuno Espírito Santo, gave him the confidence from the first moment he had it under his orders.
In addition, having a varied attack on the offensive would benefit the Red Devils, youth and dynamism of French and English, Anthony Martial and Marcus Rashford, plus the experience and power of the Mexican would help return the club to the first places of the Premier League and fight again in European competitions. Goals, assists, and performances are the guarantee of the former Americanist, so that any team can rely on his abilities to be part of an elite team.