Rodolfo Pizarro would have convinced Jürgen Damm to play in the MLS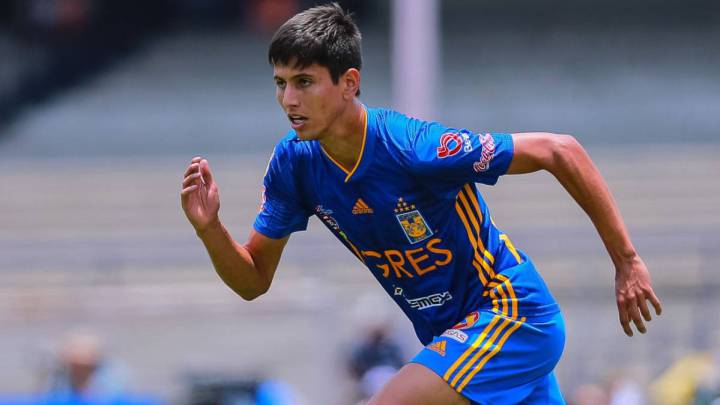 Everything seems to indicate that Jürgen Damm's future is defined and his destiny would be American football. In recent days it was announced that the Mexican would have decided not to renew with Tigres ending the Clausura 2020 and would have ruled for negotiating with an MLS club.
However, this decision of the 27-year-old was not completely his own, since, according to Mediotiempo, he received a call that ended up convincing him to move to the north of the American continent.
— PressPort (@PressPortmx) February 25, 2020
The number that rang on his cell phone was that of Rodolfo Pizarro, the most recent acquisition of the new franchise in the United States, Inter Miami.
According to the same source, the former Rayados' words were more than enough for Damm to opt for not continuing with Tigres and joining as a free agent one of the most developed leagues in recent years.
It is not yet known what the new Mexican-German club will be, but 3 teams have emerged that would be the most interested in acquiring him.